Our Company's Approach
[COMPANY]

Overseas sales promotion
COMPANY
Overseas sales promotion

Overseas expansion of Megaro Technica is
"Collaborate" and "Hybrid".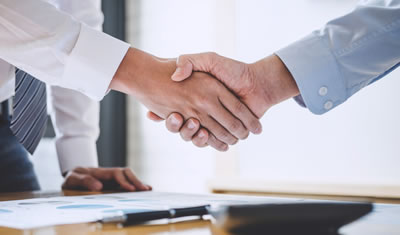 Megaro Technica has been delivering high quality production equipment to overseas customers for more than 10 years.
We will support you from the start of equipment operation to maintenance. Collaboration with customers is Megaro Technica's strength.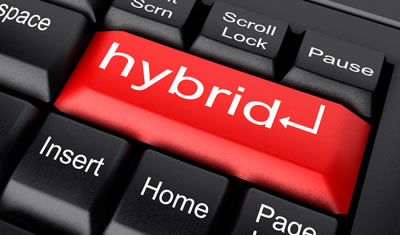 The customer's nationality and convenience are important required specifications. Megaro Technica's hybrid design is to make machines that satisfy customers while maintaining the high performance and high quality of the equipment.
Overseas agency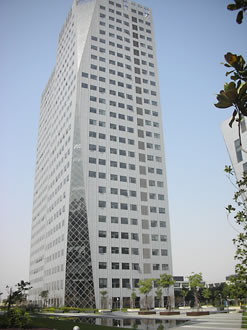 China
Shanghai Kaibei Mechanical & Electrical Co., Ltd.

Shanghai Public Office: 1001, Bldg. 20, Gem Tower, 487 Tianlin Road, Shanghai, 200233, P.R. China
TEL: 86-21-54453585
Mail: Mail : fgi@fortgiant.com.tw

Dongguan Office: 603, Tianjunge, Shidai Auto Square, Sheng He Road, Nancheng District, Dongguan, Guangdong 511700, P.R. China
TEL: 86-769-22386145
Wooshin MT

China Address: Room 1006, Xinghai International Plaza, 200 Xinghai Street, Suzhou Industrial Park, Jiangsu Province, P.R. China
TEL: 86-512-6253-2751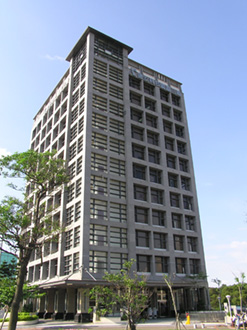 Taiwan
Taiwan Inabata Sangyo Co., Ltd.

Head Office: 2F, No.178 Sec.2 Gongdao Wu Rd., Hsinchu City 30070, TAIWAN (Nan Shan Hi-Tech. Building)
TEL: 886-3-5713300 (Representative line)