Corporate Profile
COMPANY
MESSAGE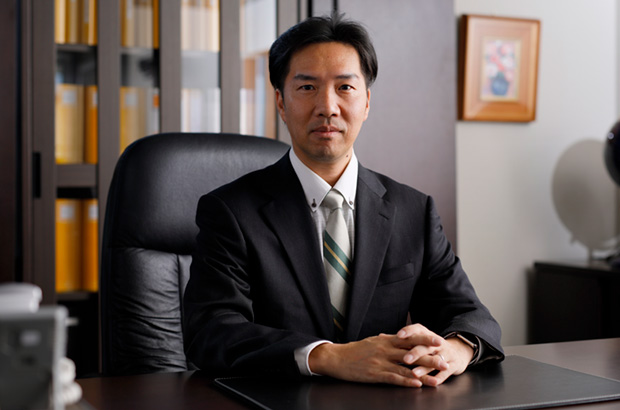 We will develop plastic processing machines with the accumulated technologies and strive for new developments.
Since our founding, we have been making products specialized in high precision.
With the recent technological innovation, plastic materials are diversified and processing technology is required to evolve as well. We will continue to strive to develop new products with our technologies and past achievements.
We look forward to your continued high regard in the future.
MEGARO TECHNICA CO.,LTD
President Yukihide Nakao