Product Introduction
[FPD-related Finishing Machines]

Grinders for Polarizing Film All Products

Grinder (Medium size/Rectangular)
Product Name

Grinder (Medium size/Rectangular)

Type

PLPB-600・PLPB-850

Use

End face finishing machine for optical film, such as polarizing films (size:7~23inch)
High precision end face mirror finishing machine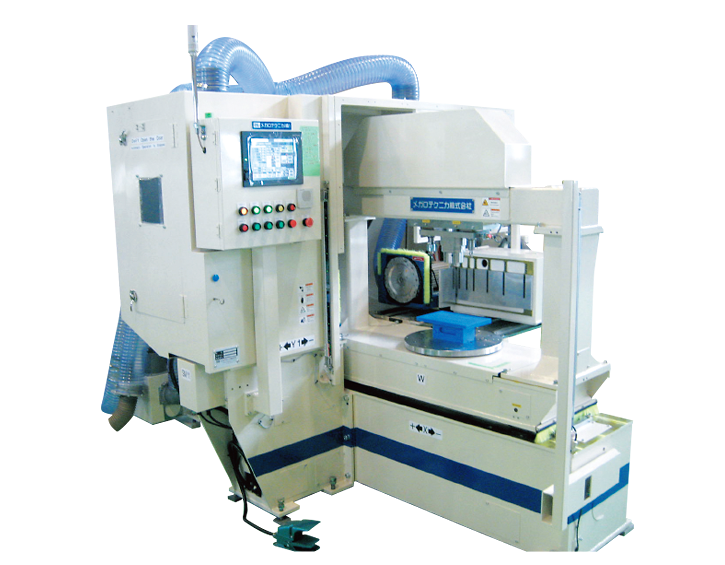 Product Features
■ Available for end face processing from 7 to 23 inches (LCD size). Various sizes can be manufactured.
■ Higher pressure (max. 15KN) , high-precision clamping and turning mechanism have been achieved for the processing of slippery "laminated film workpieces".
■ For chamfering, dimensions can be specified for each of the four corners.
■ The operation panel follows the well-established Megaro Pla-Beauty system, and is made for polarizing films.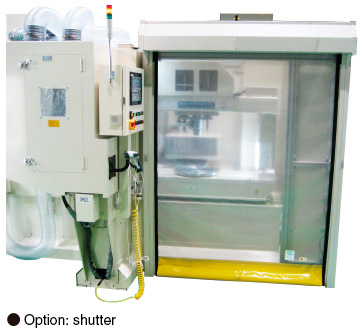 Inquiry/Document Request