Product Introduction
[FPD-related Finishing Machines]

Grinders for Light Guide Plate (Gate Processing Machines for Molded Light Guide Plates) All Products

[FPD-related Finishing Machines]

Grinders for Light Guide Plate (Gate Processing Machines for Molded Light Guide Plates)
R gate processing machine
Product Name

R gate processing machine

Type

SPGC-SD01

Use

Continuous gate finishing on all curved sections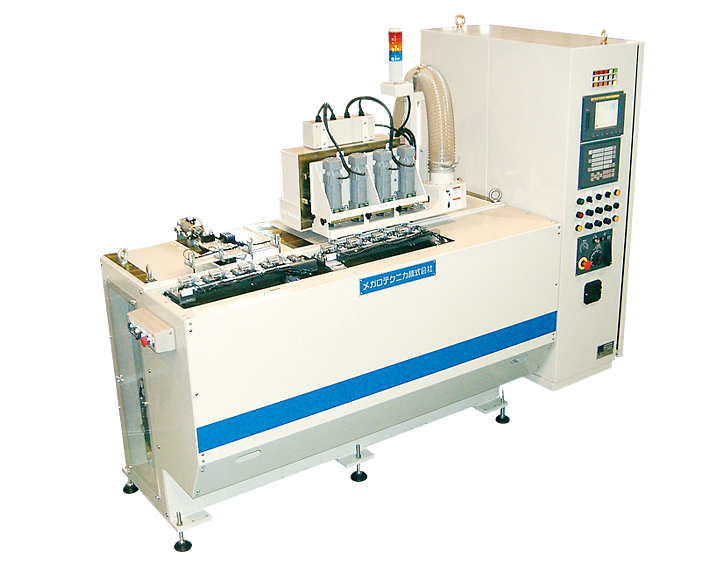 Product Features
■ Inline/offline switching is possible.
■ High-performance NC is adopted. So, coordinate shift for adjustment and tool diameter compensation for tool replacement can be performed easily and quickly.
■ Equipped with two 4-piece jig tables, which are alternately processed.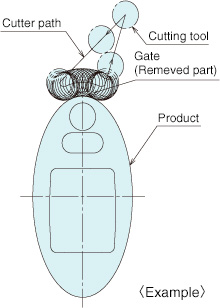 Products with such a shape can be grasped accurately by clamping with profile nails.
The use of high-performance NC makes it easy and quick to perform coordinate shifts during processing adjustments and tool diameter compensation when changing cutting tools.

Inquiry/Document Request