Product Introduction
[Plastic Processing Machines]

Cutting/Finishing Machines All Products

Engineering Plastic Planer
Product Name

Engineering Plastic Planer

Type

EP-150

Use

Planer for plastic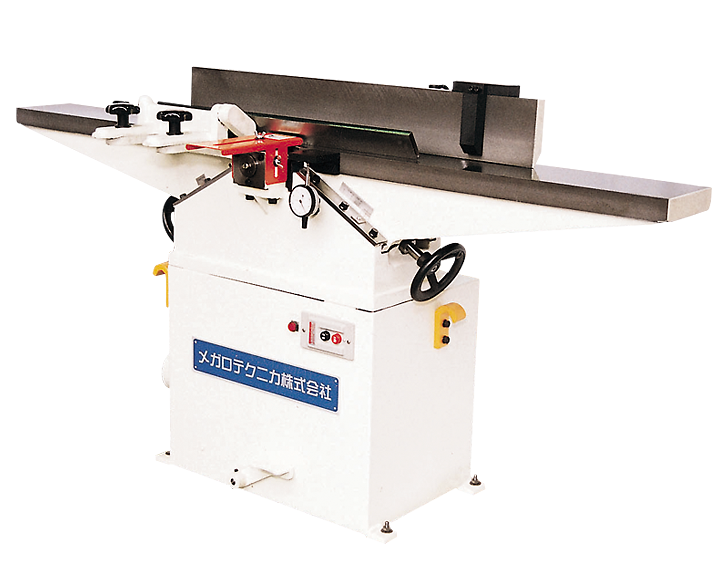 Product Features

■ Sharp edge
A beautiful finishing and it facilitates buffing.
■ Quiet
Quiet operation and light cutting.
■ Safe
A narrow blade of 19 mm and a sliding gauge for small workpieces makes cutting small workpieces simple.
■ Easy blade setting
The blade is easily aligned using a setting gauge and grinding allowance can be adjusted with high precision using a dial gauge.
■ Right-angle gauge and chamfering gauge
A gauge width of 115 mm ensures smooth cutting of wide workpieces. The chamfering gauge on the front of the machine allows accurate chamfering and bevel cutting.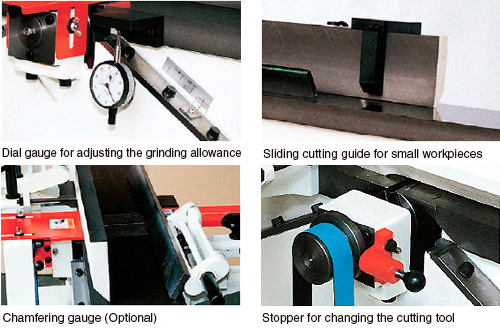 Inquiry/Document Request