Product Introduction
[Plastic Processing Machines]

Thermal Processing Machines All Products

Far-infrared Ray Ceramic Heater Furnace
Product Name

Far-infrared Ray Ceramic Heater Furnace

Type

PD-1100/PD-2100/PD-2500

Use

An electric furnace for quickly heating plastic plates such as acrylic and PVC.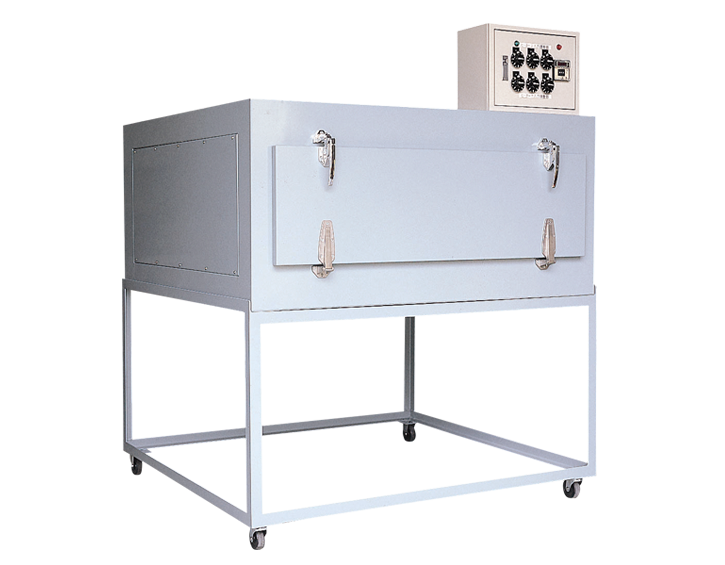 Product Features
■ Ceramic heater heats with power of far-infrared rays.
■ The heater has an upper type and an upper and lower two side type.
■ The inner of the furnace is made of steel plate with low thermal expansion and heat-resistant finishing.

Inquiry/Document Request