Product Introduction
[Plastic Processing Machines]

Cutting/Finishing Machines All Products

One-touch Chamfer
Product Name

One-touch Chamfer

Type

OM-3

Use

Chamfering machine
Eliminates the burden of setup changes of a cutting tool during chamfering work.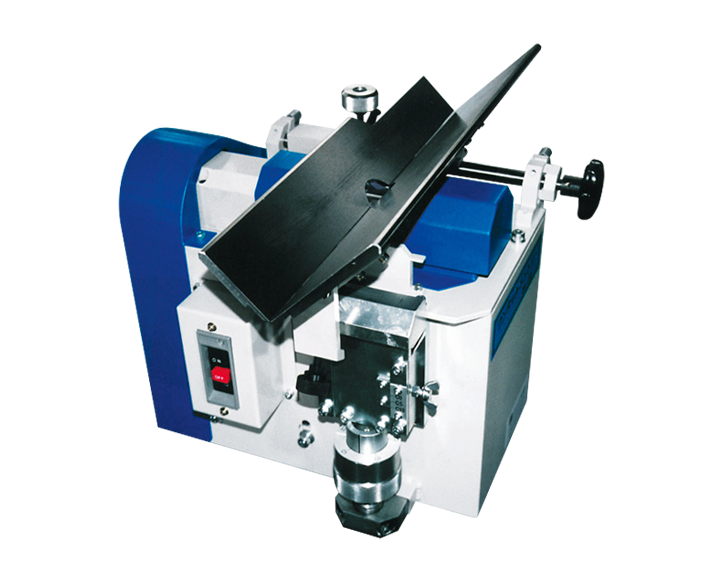 Product Features
■ One-touch operation completes cutting tool setting for rounding (2R, 3R, 5R, 10R) and chamfering (0 to 10 C).
■ V-shaped polishing surface plate for 90 degrees enables stable processing.
■ Cutting tools are separatable (5 pieces). So they can be replaced individually.
■ Cutter blade system results in beautiful cut surfaces.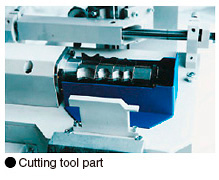 Inquiry/Document Request