Product Introduction
[FPD-related Finishing Machines]

Grinders for Polarizing Film All Products

Grinder (Large size・Extra-large size/Rectangular)
Product Name

Grinder (Large size・Extra-large size/Rectangular)

Type

PLPB-1350・PLPB-1450・PLPB-1850・PLPB-3100

Use

End face finishing machine for optical film, such as polarizing films (size:17~52inch, 57inch, 65inch, 72inch, 125inch)
High precision end face mirror finishing machine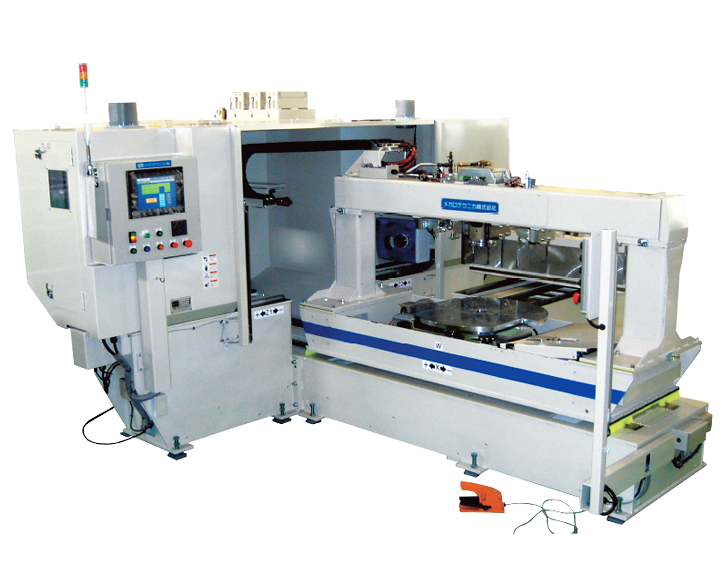 Product Features
■ We have many delivery records up to 125 inches (the only in the industry ). Various sizes available upon request.
■For extra-large sizes, "high-precision dedicated jigs" and "response capabilities of the machine" have been highly evaluated.
■ Many safety options for large and super large machines can be selected.
■Especially Extra-large machines are status for customer factories. Megaro Technica will help you to install them with confidence.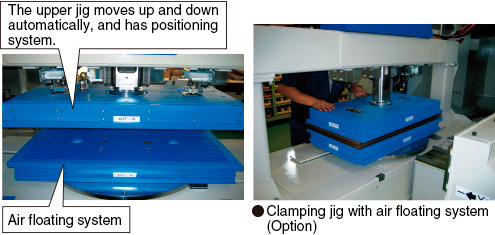 [Option]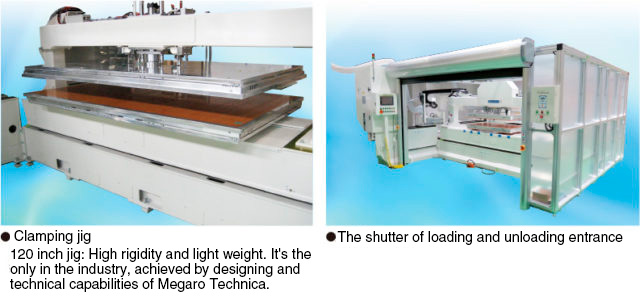 Inquiry/Document Request