Product Introduction
[Plastic Processing Machines]

Thermal Processing Machines All Products

Heated Air Drying Furnace(Circulation type)
Product Name

Heated Air Drying Furnace(Circulation type)

Type

DG-1/DG-1-A/DG-2/DG-3/DG-4

Use

This is an electric furnace for softening and molding soft resin such as acrylic resin plate, vinyl chloride plate, polycarbonate plate, etc. in a short time, heat processing, R bending, pressing, and preheating before vacuum molding.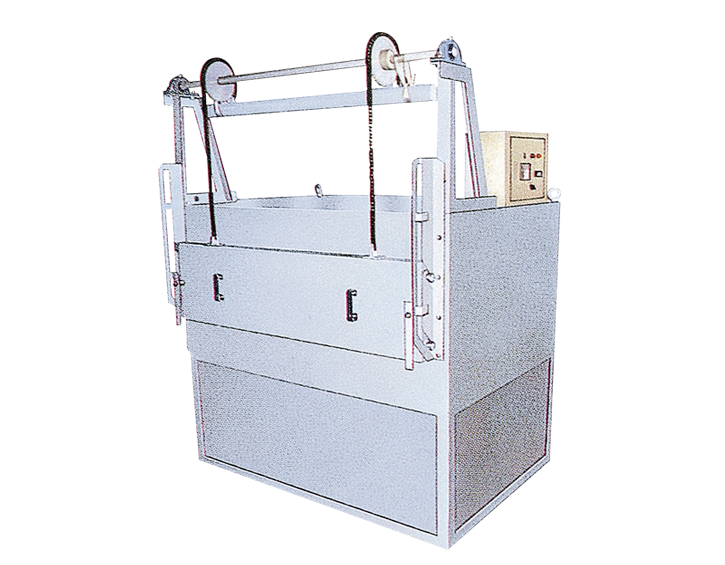 Product Features
■This is a furnace designed for heating plastics, such as acrylic, PVC, and polycarbonate. The temperature inside the furnace can be controlled uniformly and severely by the hot air circulation system, and very little power is required.
■The inside of the furnace is covered with stainless steel to heighten heating efficiency and the outside is covered with special insulation to prevent any decrease in heat efficiency.

Inquiry/Document Request