Product Introduction
[FPD-related Finishing Machines]

Grinders for Light Guide Plate (Gate Processing Machines for Molded Light Guide Plates) All Products

[FPD-related Finishing Machines]

Grinders for Light Guide Plate (Gate Processing Machines for Molded Light Guide Plates)
Inline gate processing system for light guide plate
Product Name

Inline gate processing system for light guide plate

Type

GCPB-420-IL

Use

Light guide plate
A system for light guide plates was jointly developed with Yushin Precision Equipment Co., Ltd.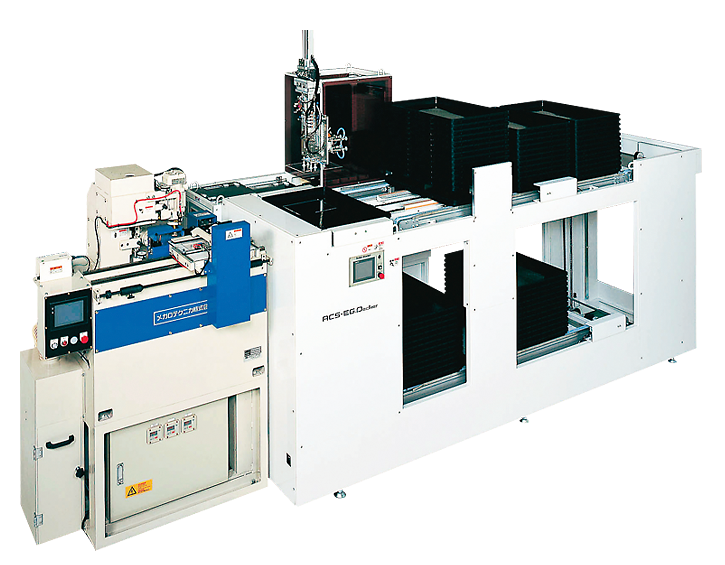 Product Features
■ A compact design with no waste, in which all product movements at each process in the system are taken out by a take-out robot.
■ Gate removing and mirror finishing of light incident surface are completed in one process by our mirror finishing machine.

Inquiry/Document Request