Product Introduction
[FPD-related Finishing Machines]

Grinders for Light Guide Plate (Gate Processing Machines for Molded Light Guide Plates) All Products

[FPD-related Finishing Machines]

Grinders for Light Guide Plate (Gate Processing Machines for Molded Light Guide Plates)
Gate processing machine (Matte finishing)
Product Name

Gate processing machine (Matte finishing)

Type

GCPB-420-S-SH-A-IK

Use

Matte finishing of a light incident surface of a prism light guide plate
A multi-design that allows you to select a variety of processing methods and processing conditions with any combination of router spindle, mirror spindle, shaper spindle, and tilting table.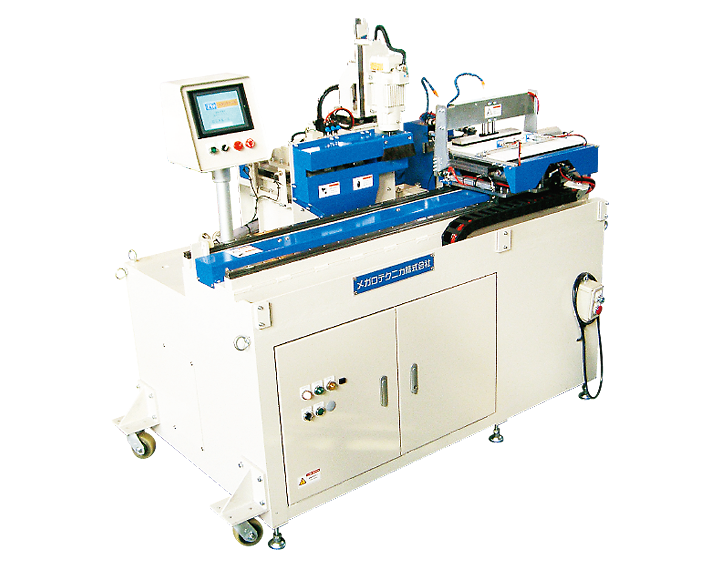 Product Features
■ Both matte processing and mirror finishing can be processed by a selector switch.
■The router spindle for roughing can be used to process workpieces with large grinding allowances or workpieces with gates in one process.
■ The shaper processing conditions (number of reciprocations, speed, grinding allowance) can be arbitrarily programmed, so appropriate finishing is possible.
■ It is possible to obtain delicate light incident conditions by an accurate tilting table.

Inquiry/Document Request