Product Introduction
[FPD-related Finishing Machines]

Grinders for Polarizing Film All Products

Grinder(Curved/Rounded rectangle)
Product Name

Grinder(Curved/Rounded rectangle)

Type

PLPB-180C・PLPB-3523CWA・PLPB-4523CWA

Use

Curved processing
The industry's first concave curved surface processing is now available.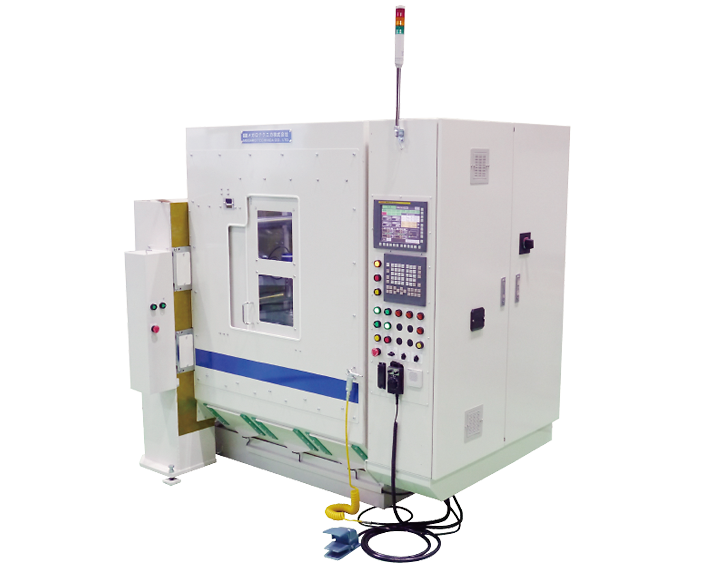 Product Features
■ Curved processing including free curves is available.
■ Dedicated CAD/CAM prepares NC programs (with advanced simulation function).
■ Supports making holes and windows.
■ Automatic tool change function can be selected.

[Supported product]
■ In-vehicle display
Curved shapes of LCD modules used in in-vehicle equipment such as car navigation systems, instrument panels, and rear seat monitors.
■ Wearable device
Curved shapes of LCD modules for various wearable devices.
■ Curved display
Curved and round rectangled shapes of mobile phones or mobile devices.


Inquiry/Document Request