Product Introduction
[FPD-related Finishing Machines]

Grinders for Light Guide Plate (Gate Processing Machines for Molded Light Guide Plates) All Products

[FPD-related Finishing Machines]

Grinders for Light Guide Plate (Gate Processing Machines for Molded Light Guide Plates)
Gate processing machine (Large size)
Product Name

Gate processing machine (Large size)

Type

GCPB-1000

Use

Gate removing and mirror finishing machine for light guide plate
Gate removing and mirror finishing in a single processing.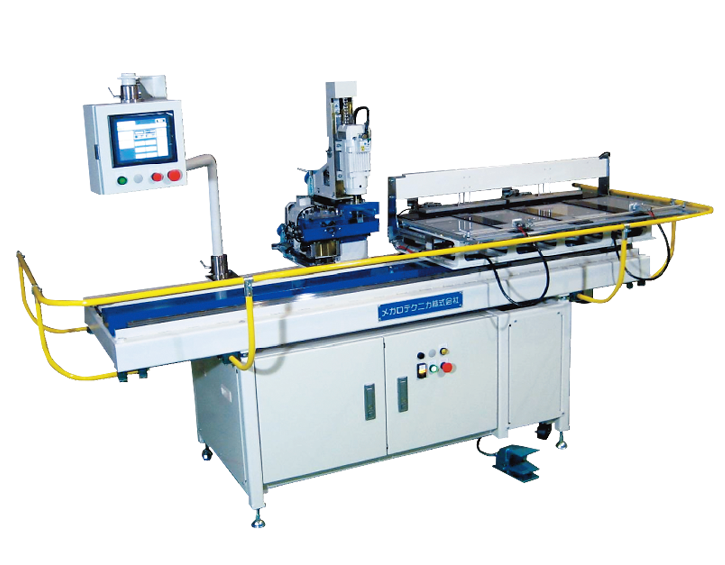 Product Features
■ Compatible with large workpieces. The maximum processing length is 1000mm (equivalent to 45 inches), and the processing thickness is up to 5mm.
■ Two types of processing surface, mirror finishing or router finishing, can be selected.
■ Roughing and finishing are performed in one process.
■ Available for inline system.

Inquiry/Document Request